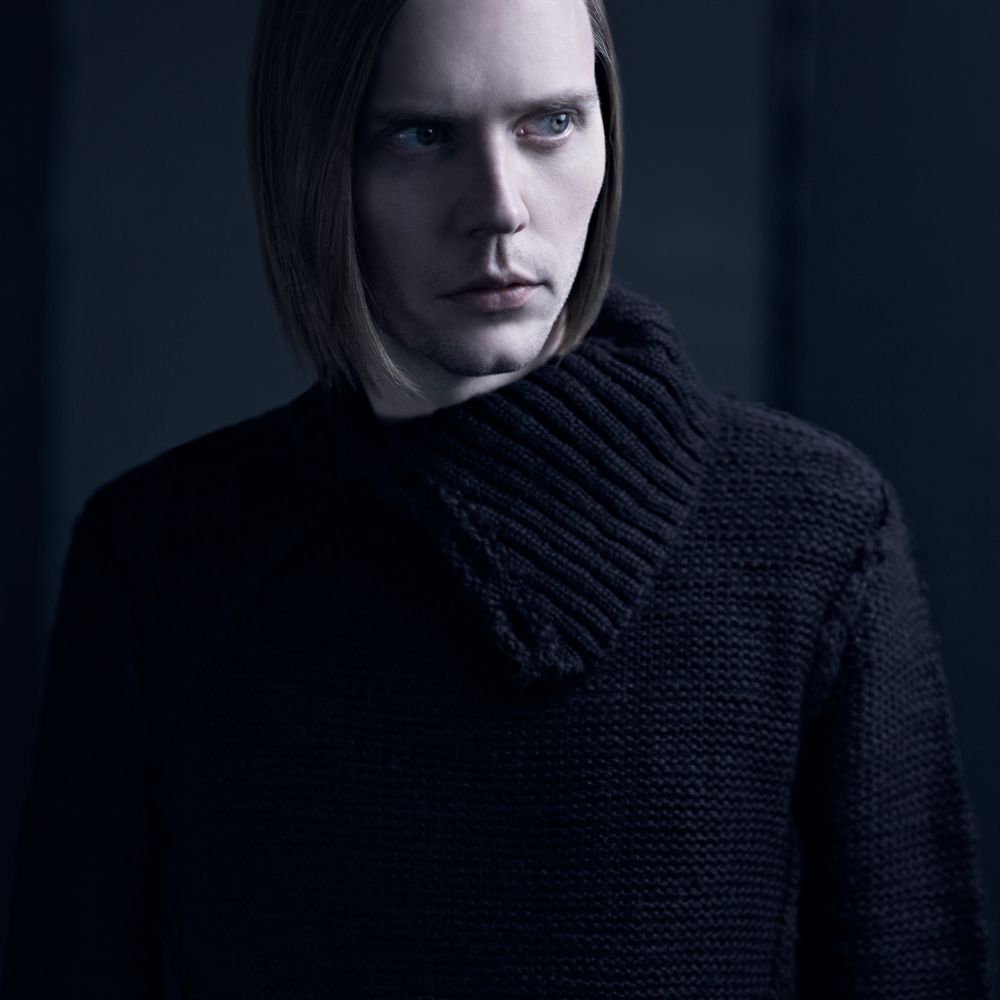 Biography
The Wolves Are Whispering represents some of Bardi Johannsson's finest work to date and runs the gamut of human emotion - here you can hear Bardi's darkest lyrics, but also his most heartwarming. The record features the talents of guest writers and vocalists Keren Ann, Helen Marnie (Ladytron), Bloodgroup and Jofridur Akadottir (Samaris, JFDR).
The music of Bang Gang is often noted for its melancholic beauty and a cinematic quality, which is hardly surprising: Bardi's original film soundtracks are well known. The film De Toutes Nos Forces,scored by Bardi, went to no. 4 in France, while music from Bardi's 2003 album Something Wrong has been included in numerous advertisements (Armani, Citroen, Lancia, Reebok) as well as the UK movie Cashback. The track 'Lost In Wonderland', from Bang Gang's third album Ghosts From The Past, graced the Academy Award season trailer on Sky Movies and, more recently, Bardi and Daniel Hunt's (Ladytron) eerie score for 2012 horror movie Would You Rather has also attracted positive attention. 
On The Wolves Are Whispering, that darkly cinematic air is present from the opening track 'The Sin Is Near' (featuring Bloodgroup), the expansive mood and retro synths reminiscent of Japan's more ominous moments. But the shadows on The Wolves Are Whispering are balanced with lightness - the celestial vocals of Samaris star Jofridur on 'A Letter Carved In Stone', for example, introduce a romantic freshness, like the tentative optimism of spring, while single 'Out Of Horizon' is pacy, spacey pop which takes us soaring into a new place where anything's allowed.
The simplicity and quiet emotion of 'My Special One' drifts in like mist, contrasting with the indie drama of 'Silent Bite' and the absorbing solemnity of 'Sabazios O', which takes over like a sinister dream. Bardi's silvery vocals melt in and out of the ambience of the track, punctuated with industrial percussion and augmented with sweeping strings. The pensive 'A Lonely Bird', a melodic, electro-jazz-inflected highlight, rises expressively, while 'Wait By The Lake' is a delicate enigma pushed forward by driving, dancey quarter-notes. 'We Will Never Get Along' flips the switch and unleashes a dark strength, raw and exposed but underpinned by a theatrical sense of drama which is always in control. 
It was important to Bardi that the album sound 'warm and dynamic', particularly if listened to on vinyl, so while this is a hugely personal collection of songs, it was produced and mixed with the enjoyment of the listener in mind. More than just another pop album, The Wolves Are Whispering presents compelling sonic snapshots of real life, with all of the mystery and color that that entails.